Photographer Jiff Mosier said it best. "A headshot must be what you need agents, managers and casting directors to know about you; not the idea of what a photographer thinks you should be. You must know what you want to say in your shot. And, it's my (your photographer's) responsibility to make sure that the image says what you need it to say and brings out the most bookable you in your session".
And he is exactly right, it's all about you, not about the photographer.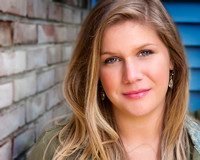 _ODP2323
If you're looking for a corporate/business headshot or actor headshots, Rene Diaz Photography is the place for you. We understand the need to bring out the best in you or as Jeff Moser states in his blog "to bring out the bookable you."
Executive portrait
I always suggest when doing executive/actor headshots that you have a hair and makeup stylists that knows how to get "a client" ready for media appearances. A hair and makeup artist will make a huge difference in your headshot and make life easier when it comes to post production.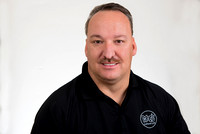 Corporate headshots
Give us a call to book your headshot session, greeting card or family portrait. We have makeup artist that are ready to make your photo experience all that you need....just let us know if this added service can be one that you would like to incorporate into your photo session.
Book your session today, contact us at:
Rene Diaz Photography
607-222-5190 ~ 607-204-0979